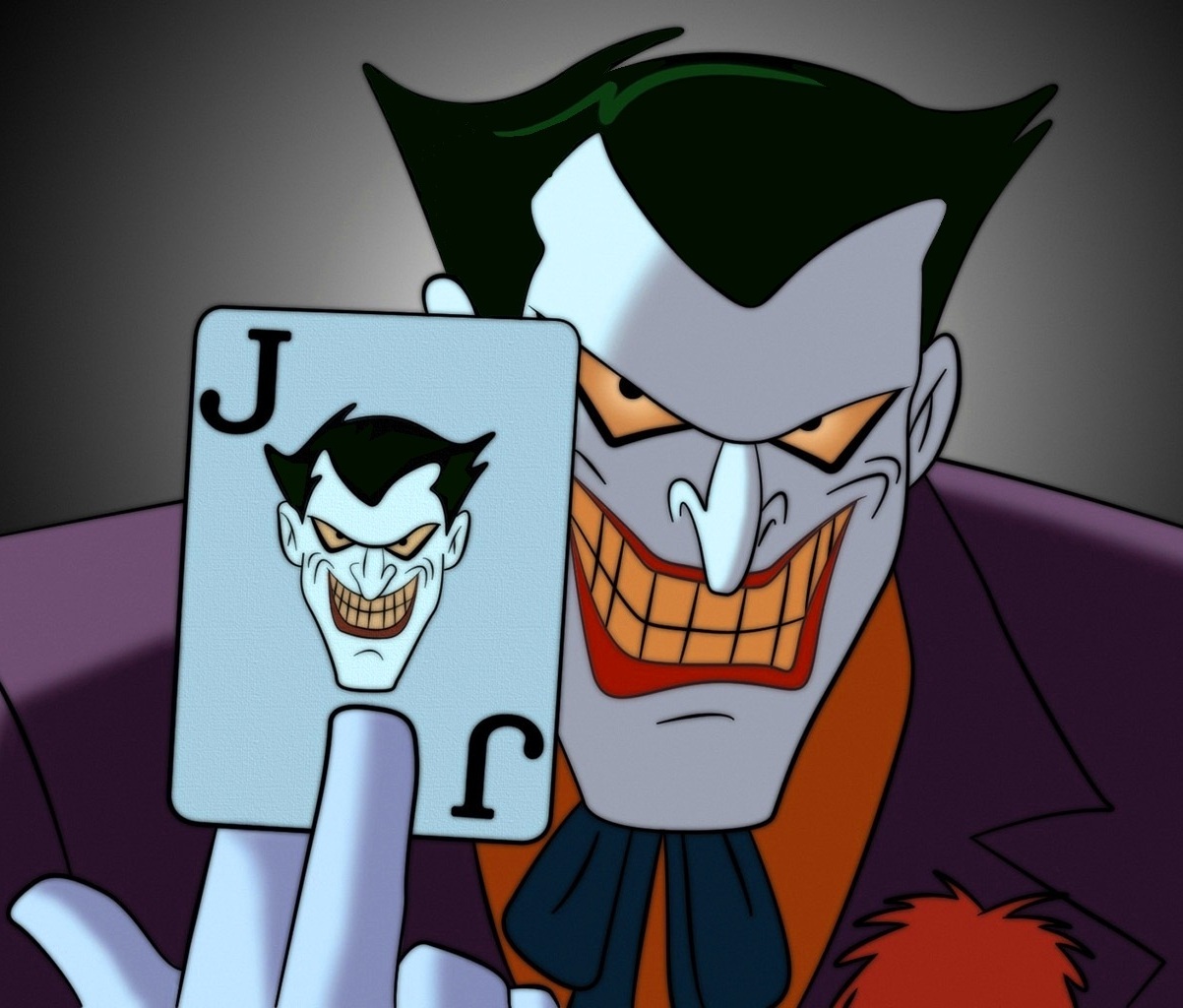 All joking aside… our site just went live and we are over the moon with the result.
We welcome you to the home of four magical characters. Feel free to come inside, take your shoes off and have a look around.
We aim to entertain, enthral, mesmerise and confuse with slight of hand and magical mysteries from the world of magic.
Many thanks for the guys at Mustard Seed Media Ltd for being able to magic our thoughts out of our hat!